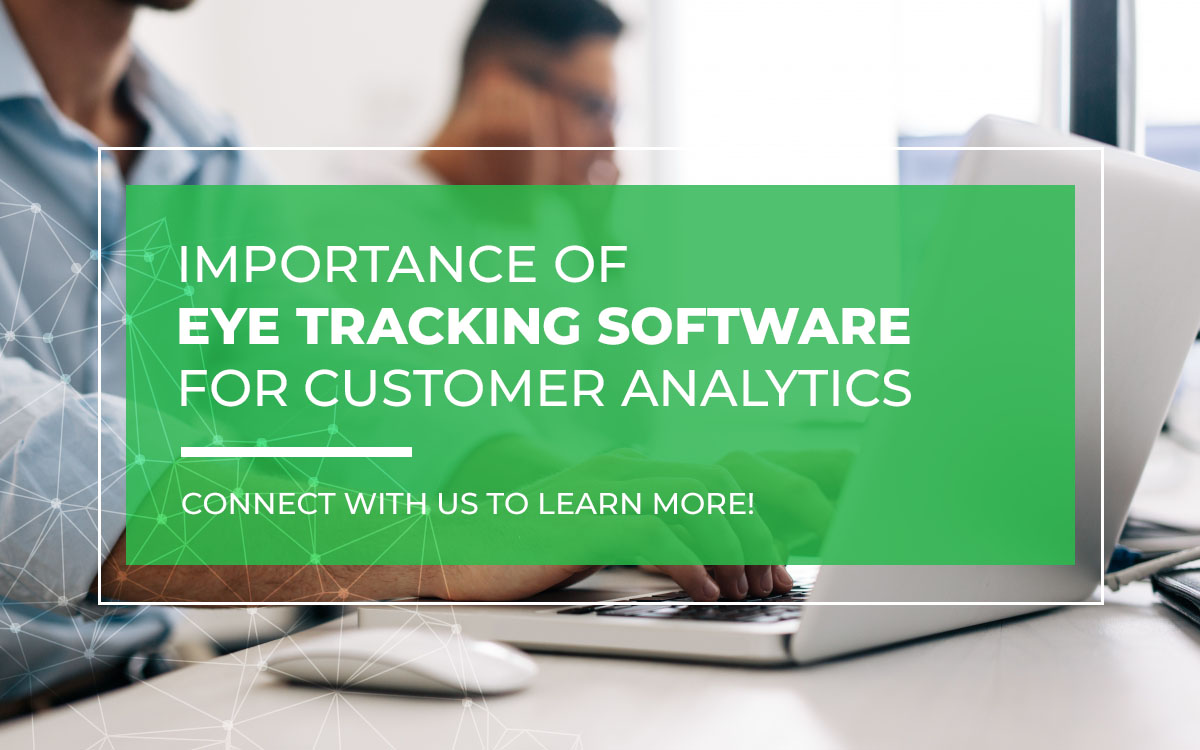 Importance of Eye Tracking Software for Customer Analytics
A good marketing strategy includes finding the right tools to advertise to your audience, and one of these tools includes eye trackers. Eye trackers are recognized for their ability to gather data regarding consumer interests. This helps many companies in market research.
We at Gaze Point can help you find the best eye-tracking software and devices to fulfill your market research needs in an effective manner. Reach out to us to learn more.

Importance of Eye Tracking
As computer development grew over time, it gave more significance to eye-tracking technology. The importance of eye-tracking software has changed over time, apart from market research and implementation, it has various other applications for different fields of work. It even aids in healthcare.
Eye tracking may be helpful in a broader range of research settings than you would think. For example, it displays the evolution of visual engagement with communication, which is very useful for understanding how customers interact.
The raw data is provided via eye tracking, and interpretation is required. Eye tracking via a series of iterated communication samples may be a powerful tool for improving ad effectiveness.

Learn More About Us!
We aim to create the most cutting-edge technologies to reduce human effort and work by replacing them with human-mind duplicated gadgets, software, and other technology. Our goods guarantee customers an incredible encounter with nature.
We will achieve this goal by providing high-performance, consumer-priced eye trackers to clients in all application areas.
Visit our website for additional information, to learn about our innovation, and to meet our staff.