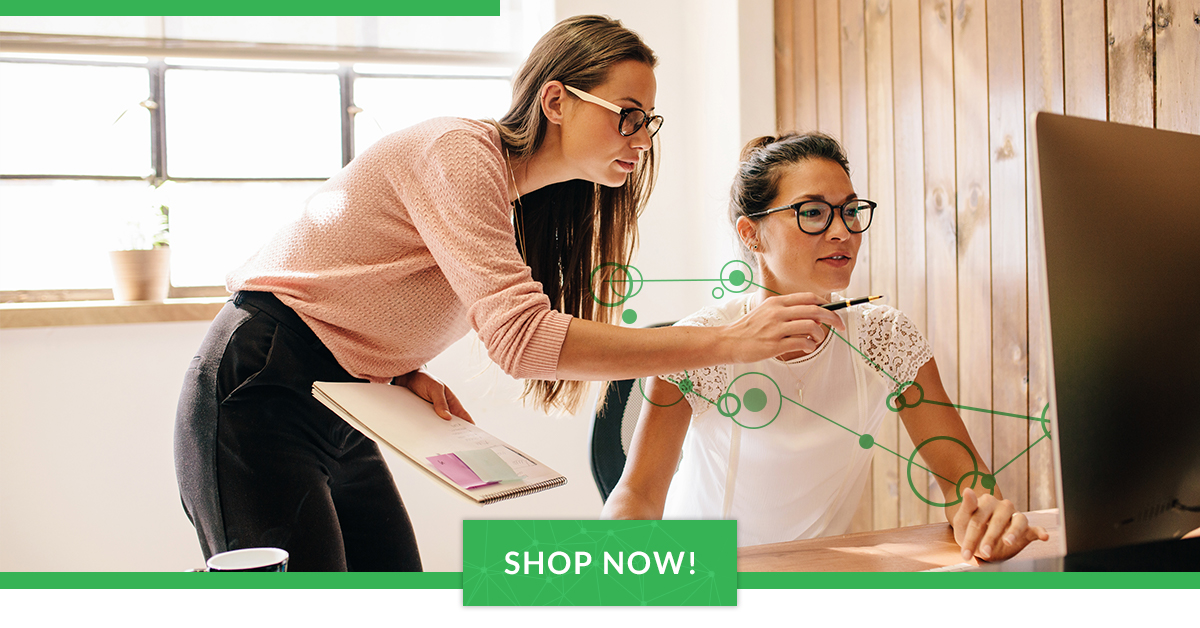 Many factors can make a business, research, or product successful, and one variant that always seems to help this success is having the right tools and technology. From a broad perspective, you can consider most things a tool for improvement or growth; a book can be a powerful tool for an educator. For an engineer, the right scientific calculator can be a major boost to productivity, and so on. We can all agree that the right tools can always improve and facilitate the job we set out to do — at Gazepoint, we believe eye trackers are no different!
Suppose you are a researcher, a marketer, a user interface or experience (UI or UX respectively) designer, or anyone who needs visual data to improve your final product. In that case, the right eye tracker can be the tool that enhances your understanding of how things work to keep moving forward.
Eyes trackers have been used more often in the past few years to provide data for studies, testing, and many different industries such as marketing, UI development, medical and development, gaming, and other industries that rely on understanding how the user sees their content or product or how they react to certain visuals.

Eye Trackers — Where To Start?
To decide which eye tracker you should be purchasing, you need to consider some things first. The experts at Gazepoint have also put together answers to the most frequently asked questions if you are looking for other information. No matter what you choose, one thing is for sure. We have the best eye tracking technology software for marketers in the industry!
Now, let's move on to the first factor that could influence deciding when considering an eye tracking biometric device and software.
Eye Tracking: Location
You might not always need the eye tracking data from a user looking at a screen while sitting on a desk. There are some circumstances when you may require your user to stand and move around a room or be continually looking at different displays. Whatever your needs may be, there are solutions to those problems.
Screen Eye Trackers
These eye trackers are often used with monitors or fixed workstations where the range of movement from the user is confined by where they are sitting or standing. While these devices are limited to an area due to the eye tracking caption device remaining in the same place while the data is collected, they capture a large surface.
The screen-based eye trackers can provide a solid setup that won't need to be changed every time a user is brought to perform the study you might be running.
Mobile or Handheld Device Eye Trackers
With the massive increase in mobile and handheld devices used in the past two decades, working with a mobile eye tracker is imperative for most industries. These eye tracking technology often come with stand and mounts to have a steady reading experience. Some of these eye trackers can store the data of the areas where the user is looking and the areas of input if an interaction is required with the device.
If you are looking to do some research on tablets or mobile phones, these eye trackers should be your go-to option.
Head-Mounted Eye Trackers
Head-mounted eye trackers are usually more diverse when it comes to movement. These eye tracking technology devices are often used when the user is required to move or having a fixed working station is not an option. Some examples where a head-mounted eye tracker can be useful are:
Sports — You require your user to perform physical activity and want to be aware of what and where they are looking at.

Store Layout — You want to know where your user is directing their gaze first while going through a grocery or retail store; helpful if you want to know where to locate your most profitable and interesting items!

Virtual Reality (VR) or Augmented Reality (AR) — Knowing where your user is constantly looking can be beneficial to be certain where to put important UI information.
While the head-mounted eye trackers don't often have as high-quality cameras as the mobile device or screen-based eye trackers, the head-mounted devices allow the user to behave more naturally and freely without the constraint of always needing to look at certain hardware.
At Gazepoint, we offer a wide range of eye tracking technology and software that can be tailored to your specific needs. Our high-quality products have been praised for their utility and efficacy and are featured or cited in many publications. Check out our shop to find the product that works right for you, or contact our team if you have any questions about our eye trackers!
---
Know Your Research Subject or User
When you know where you will be working — a desk, a mobile device, a store, etc. — you have to consider what your users may need to complete the test or data collection. Here's an example:
Suppose you require eye tracking data to be collected from users wearing glasses and using a head-mounted eye tracker. In that case, you have to make sure the mount can accommodate a pair of glasses without interfering with the data collected, positioning of the head mount, or the comfortability of your subject.
There may be unique factors in your research or experiment. The subjects you require may have different characteristics or conditions that affect the eye tracking technology equipment you need for your research.

Why Choose Gazepoint for Your Eye Tracking Solutions?
At Gazepoint, our primary goal has always been to provide our clients with state-of-the-art eye tracker devices and software to ensure success in their research and data collection. We only work with the highest quality materials. Our development and quality assurance teams work tirelessly to guarantee that our eye trackers are 100% functional and ready to perform the way you need them.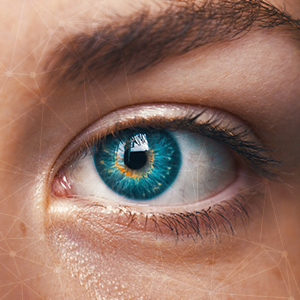 We have been developing eye trackers for more than a decade, and we have always been passionate about providing the right eye tracking tools. With a well-prepared and highly-educated team behind the Gazepoint wheel, you should rest assured you are receiving an eye tracker that was created to solve your eye-tracking problems. All while exceeding your expectations and staying within your budget, our eye trackers' affordability makes them the eye tracking solution for developments and research teams that funds limit.
In recent developments, we created more manageable eye trackers made to be carried with ease due to their reduction in size and weight while remaining as powerful as they've always been.
Do You Need An Eye Tracker?
No matter what industry your business is in, Gazepoint is certain that your business or products can benefit from the biometric research and data collection that eye trackers offer. We believe that the information you receive from an eye tracker can assist in rearranging your business' image to please your clientele, setting up your store layout, setting up a mobile application or software, and so much more!
Your business can use these improvements and the research you did with an eye tracker to gain an edge over your competitors by providing a more appealing, user-friendly, and relatable product.
Here are some of the industries that have benefited and still find ways to learn more from their research done with an eye tracker system: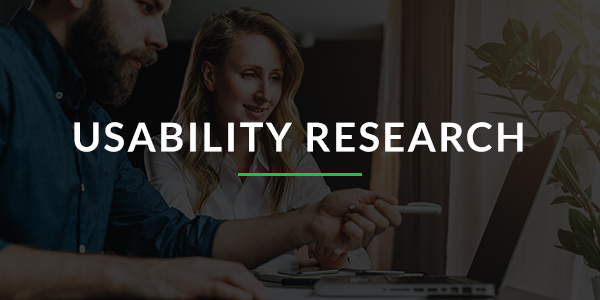 Usability Research
Have a solid foundation for your user interface design and provide your clients with something that you have proven works over other options or ideas you may have. The eye tracking software will provide valuable information on where your potential customers are looking. That way, you can exploit what benefits you the most. This same information can help you change your product's entire look and feel and ultimately boost your marketing capabilities.
Read More

Academic Research
You may be running intricate research and need more data approached from another angle. Gazepoint eye trackers can provide data to give you an additional anchor to continue advancing your studies.
Computer science, medicine, psychology, engineering, and many more fields have benefited from running eye-tracking-based research programs.
Read More

Assistive Technology
Eye tracking technology can help those with disabilities by providing an easy tool to use with just the gaze alone. Many avenues can be opened to people with speech impediments or physical injuries that impede them from using the vast number of equipment that we employ in today's world
Read More

Developers
When creating game-changing technologies and applications, you can benefit from knowing how your potential customers will best receive your product. In this competitive world, the smallest advantages can provide the fuel to rise above your competitors — something you can receive when using eye tracker technology devices.
Read More
---
Start Making a Difference Today With Eye-Tracking Software
When deciding on what eye tracker you should be getting to assist you in your research and development, you can count on Gazepoint's high-quality, reliable, and affordable eye tracking solutions. solutions. Contact us today if you have any questions about our products or if you require assistance before purchasing one of our eye trackers.