Eye tracking

 is an emerging human-computers interaction technology that is now reaching the possibility of every day use, thanks to affordable eye tracking systems from Gazepoint
Established eye tracking application areas include human behaviorial research, usability studies, eye-controlled assistive communications technology, as well as advertising effectiveness studies. Gazepoint offers affordable research-grade eye tracking to enable development of new applications for the technology.
Here are some new applications that have been demonstrated with eye-tracking:
Eye controlled cursor
Hands-free video game (Fruit Ninja)
Photo browsing
Autoscroll with eyes
Developing eye tracking software with the Gazepoint API is easy and can be done in any programming platform that allows TCP/IP communication.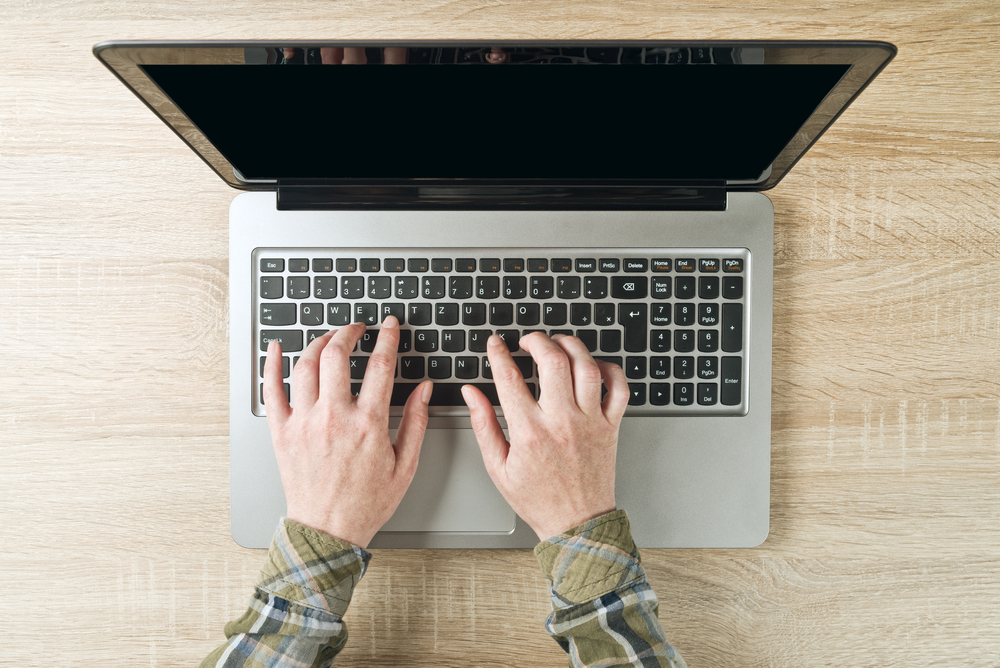 Frequently Asked Questions
1. How do I start developing eye-tracking applications?
You can code in the language and development environment of your choice, as long as it supports TCP/IP communications. Some sample code is provided with the Gazepoint software.
2. Which operating system does the GP3 work on?
The GP3 has been designed for Microsoft Windows (versions 7, 8.1 and 10).
3. What are the hardware requirements for the GP3?
Intel Core i5 or higher processor, 8GB RAM and two USB ports (USB3.0 for GP3 HD)
4. How does my program communicate with the GP3?
The GP3 communicates via the Open Eye-gaze Interface API, which uses TCP/IP communications. The documentation for the API is available here.
5. What format is the data in?
The data is sent in XML format and very easy to parse.
6. What data does the API provide?
The API provides the following data: time, data packet count, left and right eye points of gaze, fixation point, left and right pupil data, cursor position, screen size, camera size, and software information.
7. Where do I find sample code?
The Gazepoint software installer includes some sample code files. Look in the Gazepoint\Gazepoint\demo folder.
8. How do I get further help?
Contact us for anything else you might need help with.