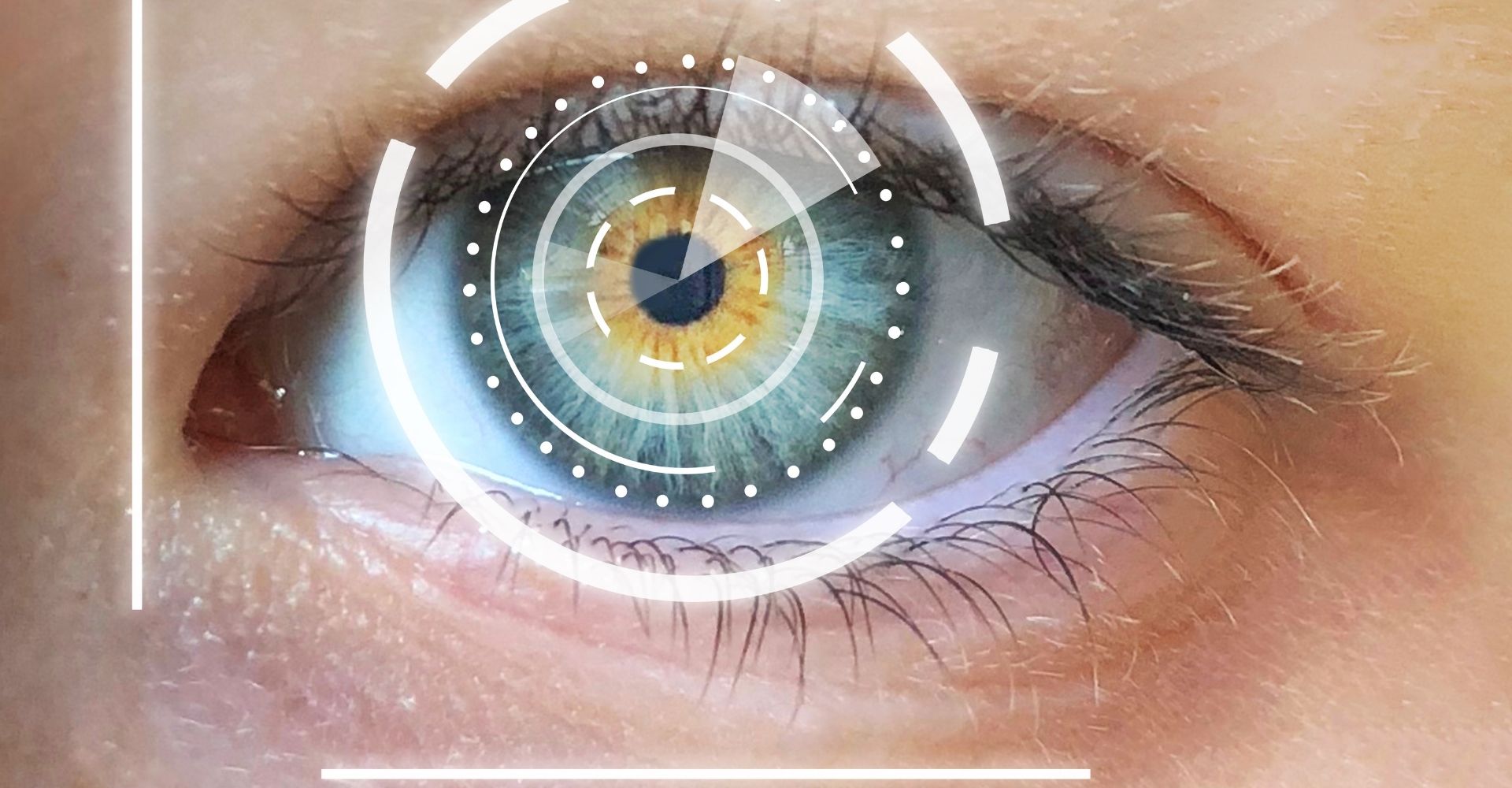 What Is An Eye Tracking Heat Map?
When it comes to providing affordable solutions for eye tracking, neuromarketing, and biometric research, Gazepoint strives to lead the way. We specialize in eye tracking heat maps, and below we're sharing more about what that is, a few things you should know about using eye tracking, and how it can help you. Keep reading to learn more about visual tracking and heat maps, then schedule a demo today.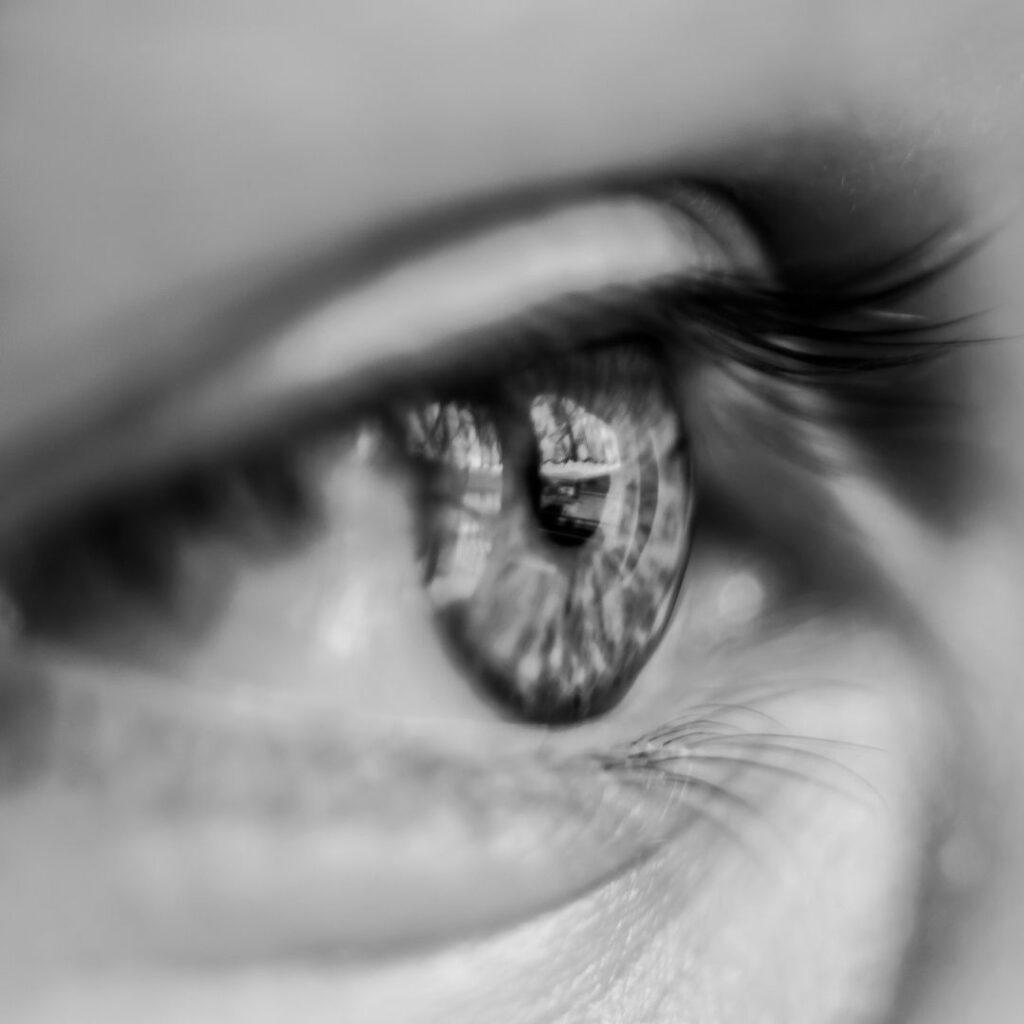 What Is Eye Tracking?
Eye tracking, sometimes referred to as visual tracking, is a method used to measure where on a screen someone is looking, which can help you learn more about how people view and respond to your content. This allows you to make changes and improvements accordingly.
There are several different types of eye trackers available for use, with the eye-tracking heat map being one of them. A heat map will show you where a person's eyes moved most frequently or stayed longest on the screen. You'll be able to see red spots that indicate higher concentration, while areas without red spots will point out areas under less scrutiny or attention.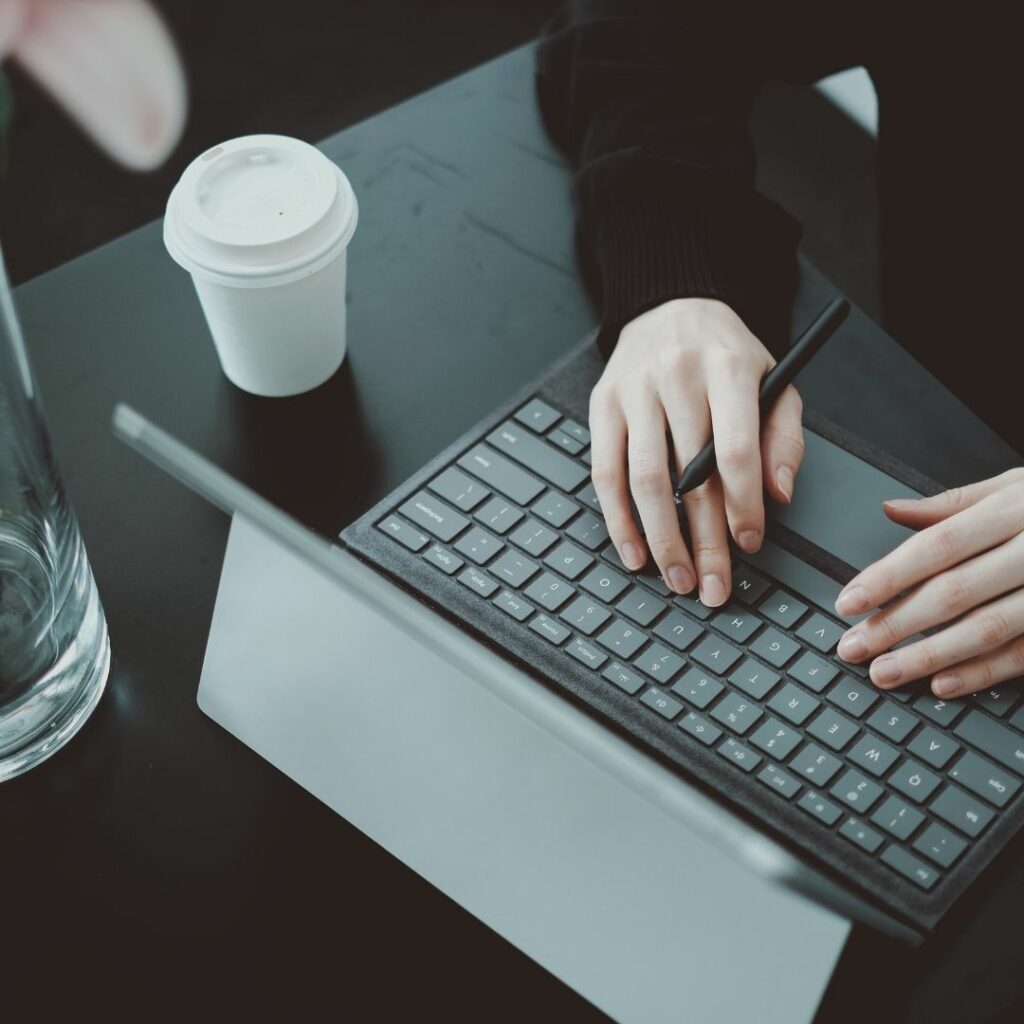 What Should I Know About Using Eye Tracking Heat Maps?
If you're considering using a visual tracker for research purposes, there are some key things to keep in mind. First of all, it's important to ensure that you're using a high-quality device. There are many different eye trackers on the market, and not all of them are created equal.
At Gazepoint, our mission is to make it simple to access the technology you need to join the race at an affordable price. Explore our eye-tracking hardware and software packages or feel free to contact us any time with any questions you may have about using eye tracking for user experience research.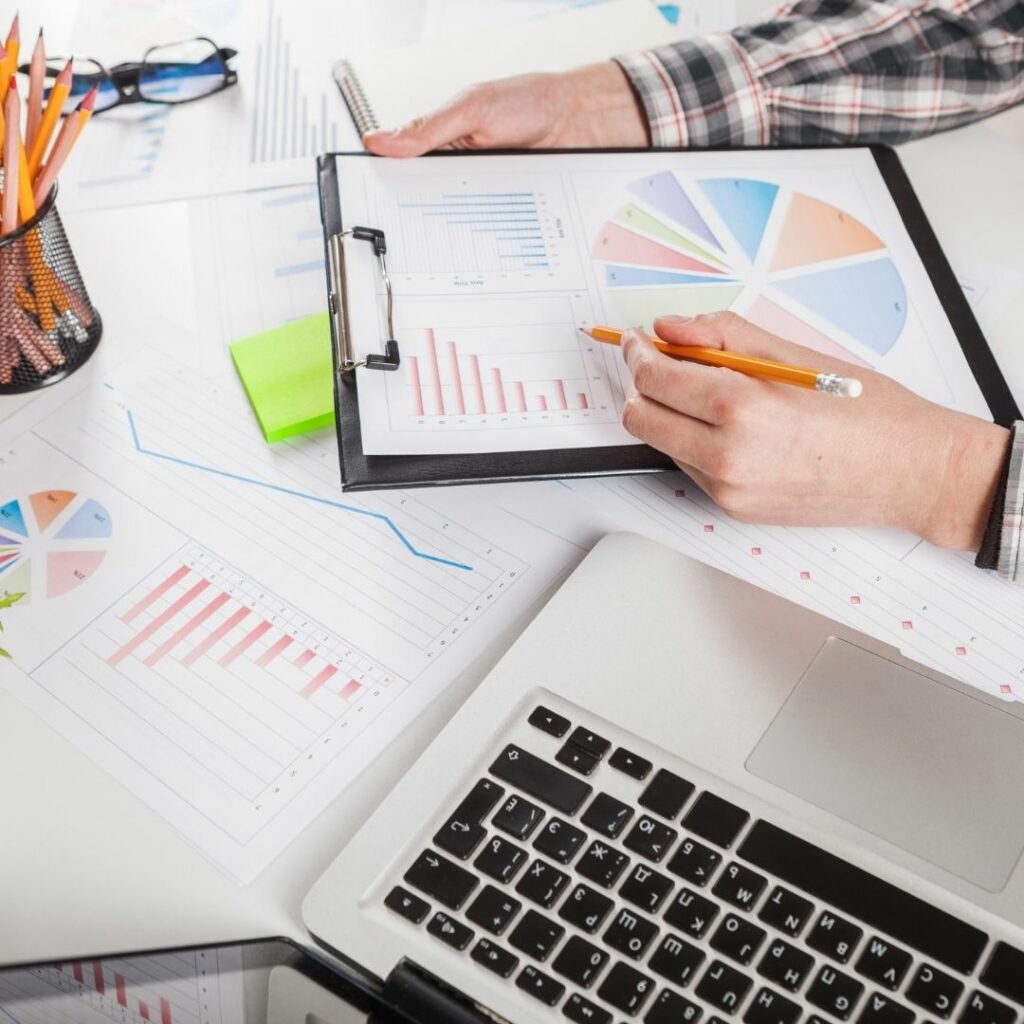 What Are the Benefits of Eye Tracking Heat Maps?
One of the best things about using an eye tracker for research purposes is that you can gather a lot of data in a relatively short period of time. A heat map will give you a good overview of what people are paying attention to, which can help you make key changes and adjustments to your content.
If you're interested in finding out how people interact with your website, for example, eye tracking can be a valuable tool. You can use it to see which areas of the site are getting the most attention and make changes accordingly. In other words, visual tracking may just be the thing you've been missing.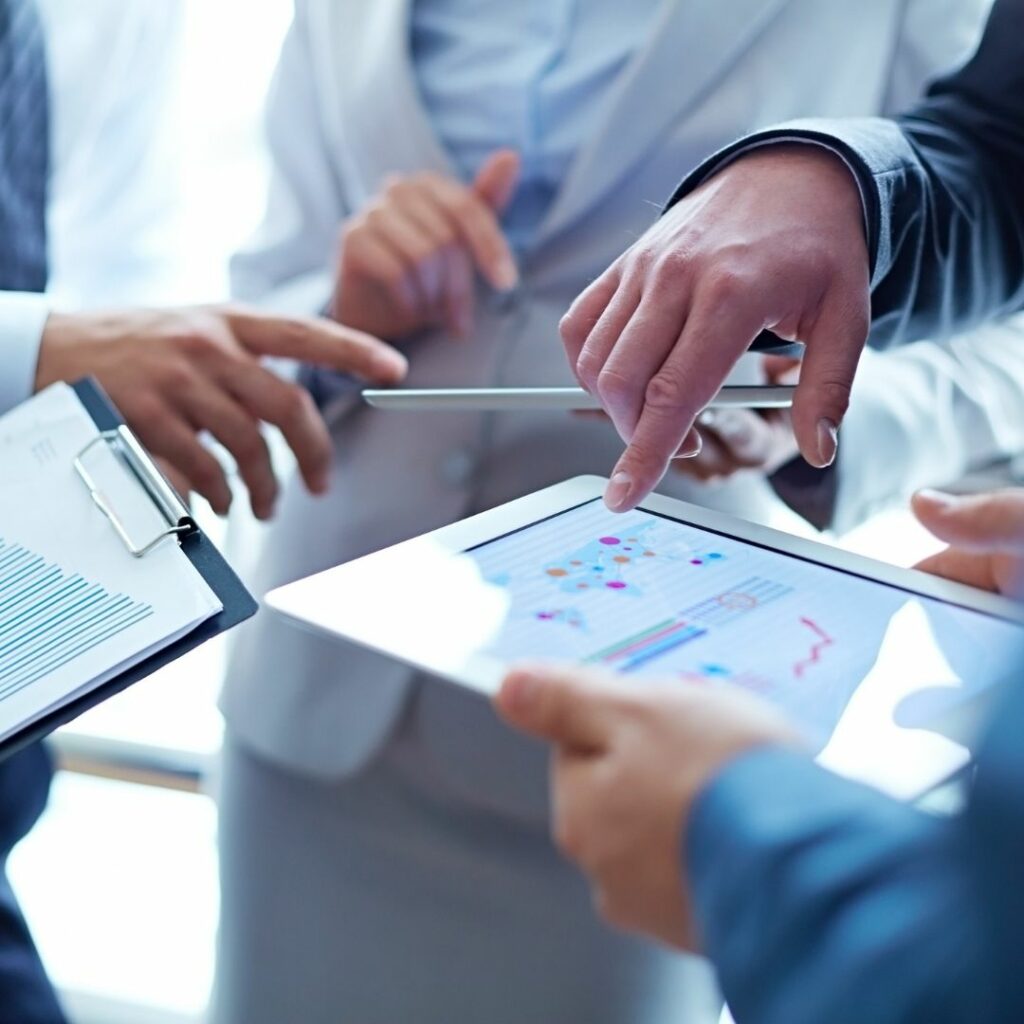 How Does It Help My Business?
Eye tracking can also be used to gauge people's reactions to different types of content, such as videos, ads, or images. This information can help you create content that appeals to your target audience. 
In addition, visual tracking can be used to help you understand how people interact with your product. This information can be used to improve the design and function of your product, and it is useful for marketing research, academic research, medical research, corporate development, and much more.
At Gazepoint, our mission is to ensure you have the data you need to make new discoveries and innovations. If you're interested in learning more about eye tracking heat maps, or if you want to find out how our products can help you, contact us today. We look forward to hearing from you!