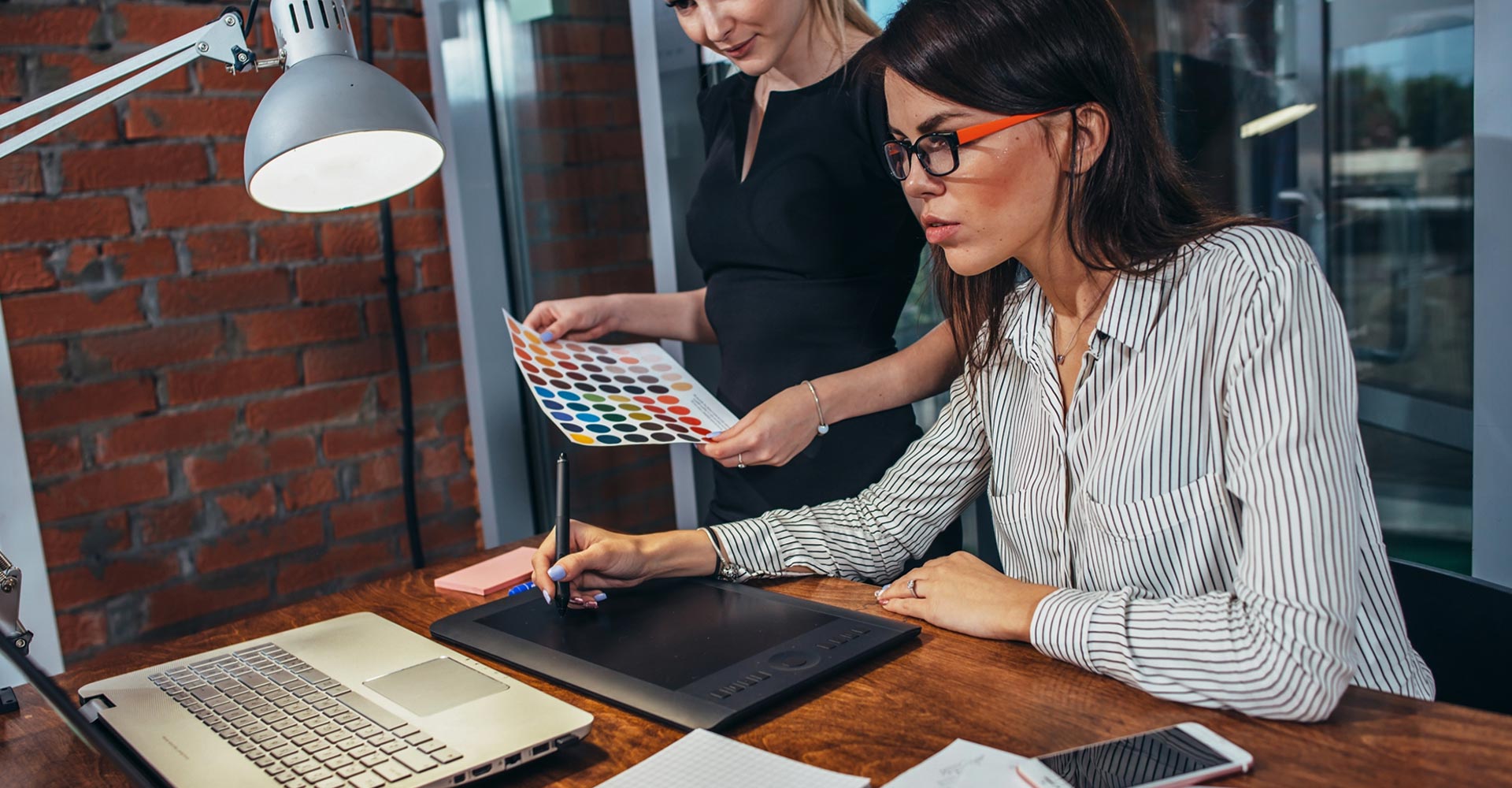 How Eye Tracking Software Can Improve Your Website Design
Have you ever thought about why your audience isn't interested in a few of your clothing pieces? Maybe it's the angle of the photo or the placement of the clothing on your website. In order to find out why certain clothing is clicked on more often than others, you should look further into eye tracking technology. We have discussed four points below on how Gazepoint's eye tracking software can improve your website design.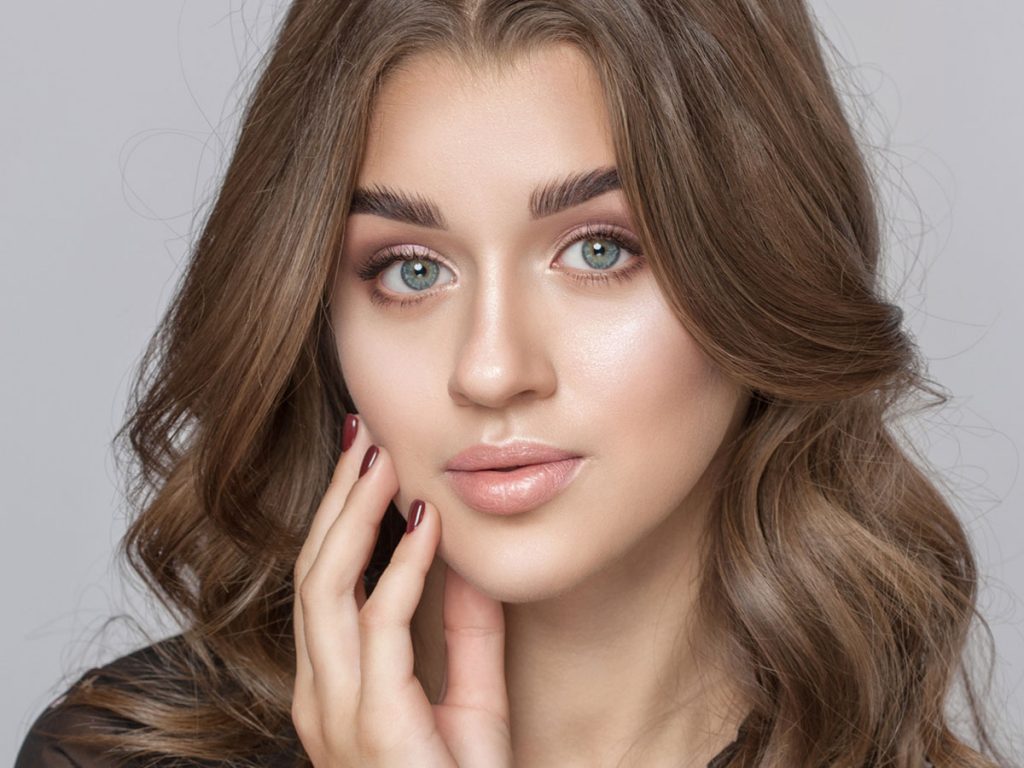 What Is Eye Tracking Software?
Eye tracking software can record the direction of your viewer's gaze, number of fixations, their blink rate and more. This provides insight into what your viewers are most interested in on your webpage. An eye tracking device can easily be mounted to your laptop or your monitor. Eye tracking is the new way of collecting data without having to send out unanswered surveys and questionnaires to your customers.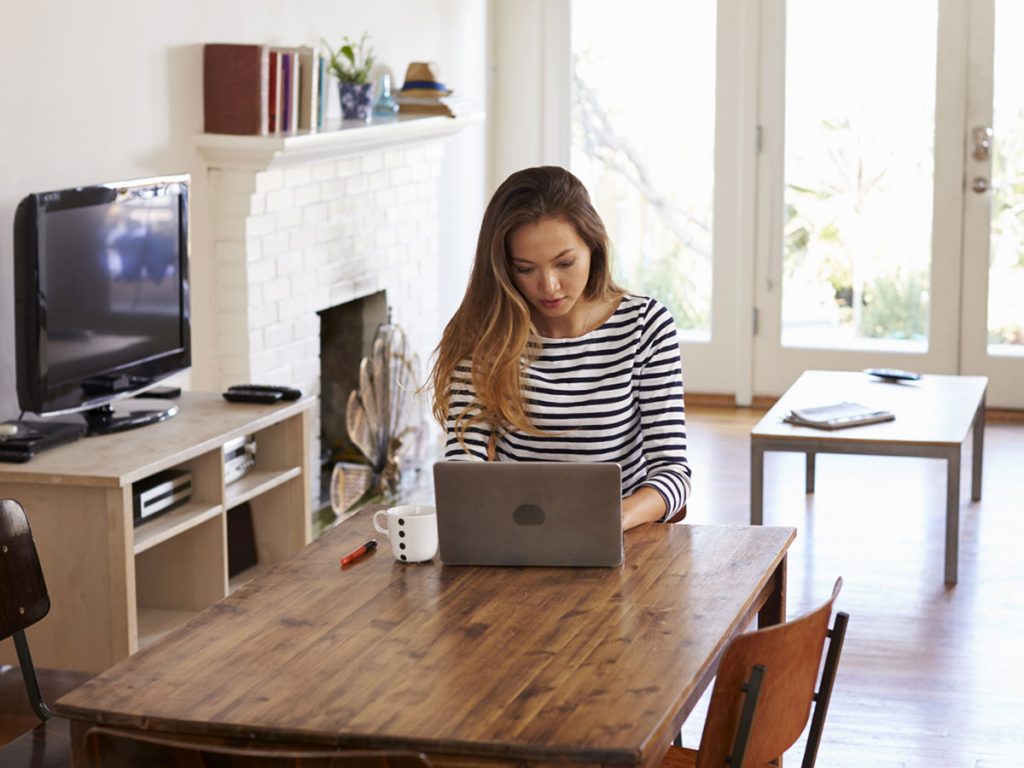 What You'll Learn
With the eye tracking device created by Gazepoint, you are able to find out where, when, and how long your audience has looked at your online shop. You will receive data on how long your audience's gaze lingers on a certain piece of clothing. The software will also allow you to view which pages your customers are looking at. This may be your "Sale" page or your "New Arrivals" page, as those tend to be very popular. This can show you what your customers are interested in so you can tailor your website design to your audience even more.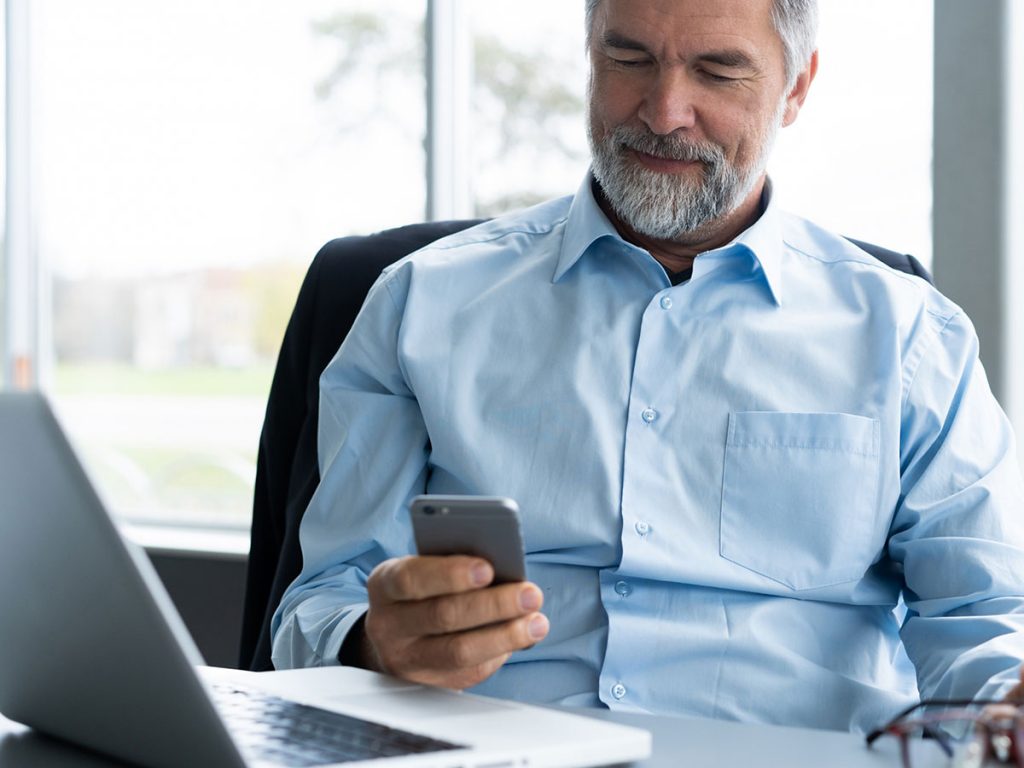 How To Improve Your Website
Notice what stimuli hold your audience's attention; whether that's the angle of the photos or the placement of clothing on your website. You want people to purchase your products, so you must rearrange certain aspects of your site to keep people coming back. If you notice that your audience is looking at your "Sale" page the most, then you should add more graphics or a discount code to increase retention. Utilize your data of how long your audience looks at each clothing piece to see what makes one stand out from the rest so that you can incorporate that same detail for similar pages on your website.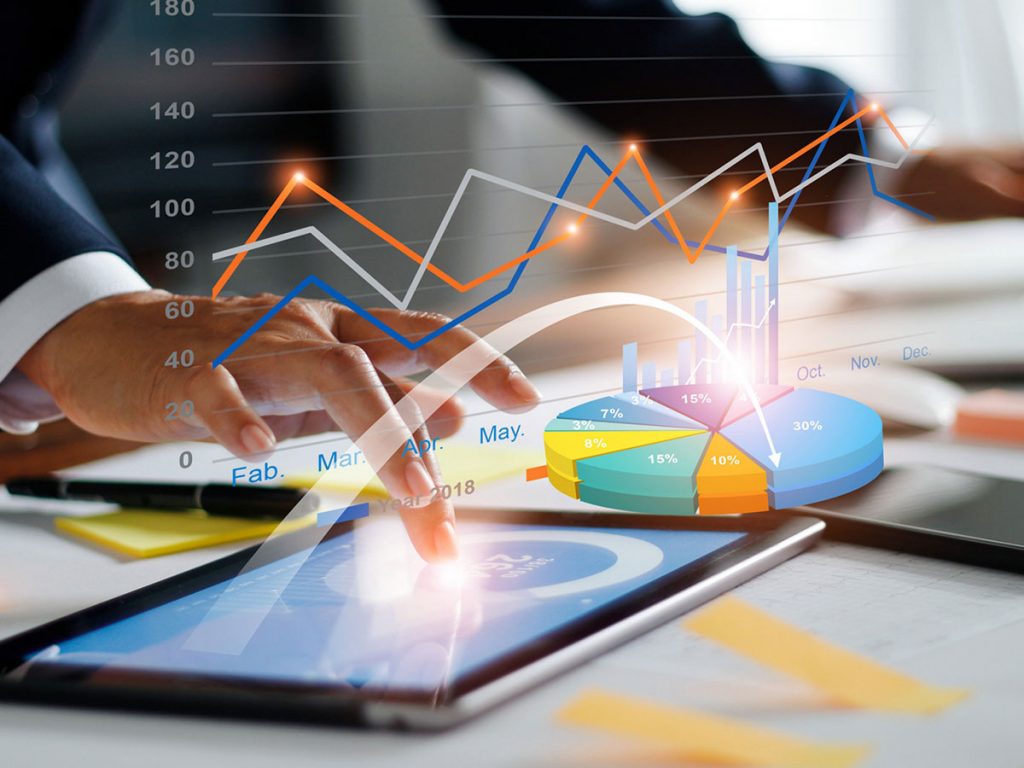 Benefits Of Eye Tracking
Through Gazepoint's eye tracking device you can constantly update your website to grab your audience's attention. You're able to increase your audience retention with the data that you receive from eye tracking. If you notice that certain stimuli will increase your audience's attention, you are able to quickly replicate that stimuli and keep your audience hungry for more. With eye tracking software, you can witness first-hand what clothing pieces and website graphics your customers are interested in most. Eye tracking is the way to go if you really want to level up your website design.
Eye tracking technology is not a totally new concept, but it is a useful tool to have for your online store. You'll be able to learn a lot more about how your customers' thought process works, more so than if you sent out surveys every week. You will be able to update your website design on the spot with data gathered from eye tracking in order to keep your customers interested. Contact Gazepoint today to learn more about our eye tracking device.